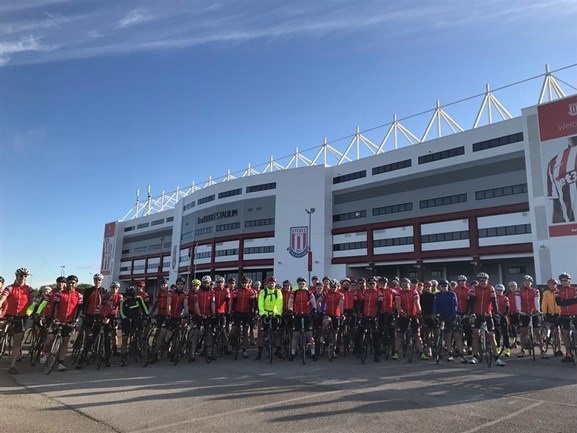 We are proud to announce that our electrical contracts manager Tony Rickard will be doing a charity ride for the Saints Foundation 2018 Big Bike Challenge!
The ride this time round takes us from Manchester to Southampton in 2 days covering over 230 miles in total with the first day being 170 miles, so it should be very interesting!
If you would like to support Tony on his ride with a small donation, please click on the following link: https://www.justgiving.com/fundraising/tony-rickard3
If you are interested in taking part in this great event yourself or would like to find out more then download The Saints Big Bike Challenge Bulletin here.
For more details about the Saints Foundation, visit: http://saintsfoundation.co.uk