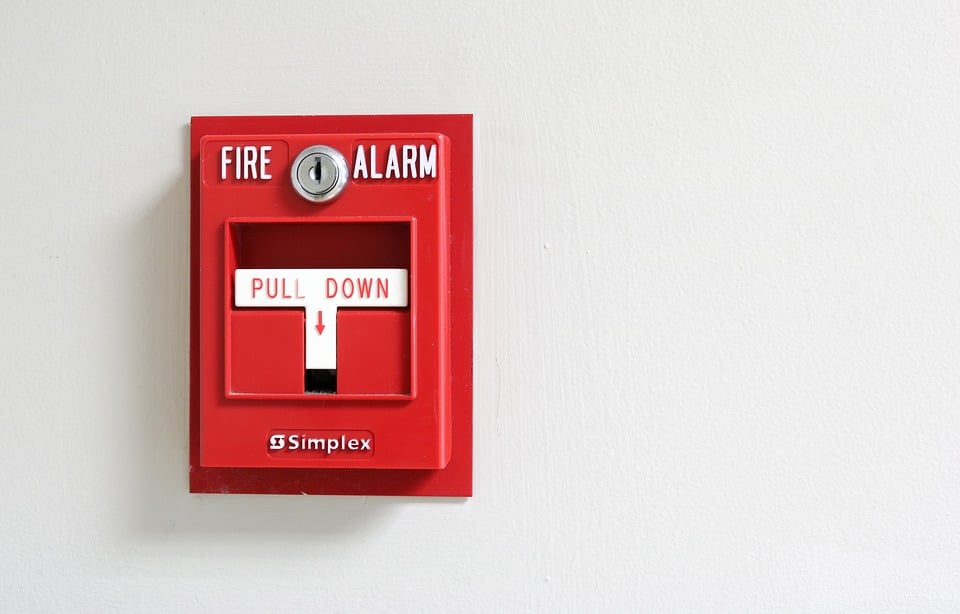 Fire alarms are an essential safeguard of personal safety and their presence is mandatory to comply with the Regulatory Reform (Fire Safety) Order 2005. Properly installing these systems should be a top priority and there are a handful of recommendations to keep in mind. Here are 4 factors to keep in mind.

1) Always be Aware of the Relevant Governmental Regulations
Specific guidelines apply to different buildings. As these depend on the size of the building, its purpose and the interior contents (amongst other variables), always consult with a professionally licensed firm. Lowe & Oliver hold ISO 9001 accreditation and we are active members of the Building & Engineering Services Association (BESA).

2) Addressable Head Systems
Addressable head systems are fairly new developments. As opposed to simply highlighting the zone associated with a fault or alert, they can pinpoint exactly where the problem has occurred. Not only will this ensure superior levels of safety in the event of an emergency, but addressable head configurations will likewise help to expedite the troubleshooting process.

3) Integrated Design Considerations
While a centralised control panel is obviously important from a monitoring standpoint, there are other design options to keep in mind. Some of these can include:
Initiating devices such as heat detectors and pull stations.
Alert options such as strobes, chimes and building-wide bells.
The presence of sealed batteries in the event of an electrical system failure.
Automatic systems to open and close doors (independent of mains electric power).
Once again, it is prudent to speak with a registered technician to determine which of these ancillary devices is required.

4) Additional Safety Measures
Larger fire alarm systems will often need to be enhanced by other interlinked safety devices. Glow-in-the-dark signage, reinforced fire doors and backup emergency power systems to guide individuals to safety (such as within stairwells) may all be required by code.

Support When You Need It
Are you required to install a large fire detection system on your premises? If so, please feel free to download the Commercial Property Owners Regulations Guide available directly from Lowe & Oliver. Our specialists are on hand if you have any additional queries or concerns.
Image source: https://pixabay.com/photos/alarm-fire-alarm-red-danger-safety-3410065/