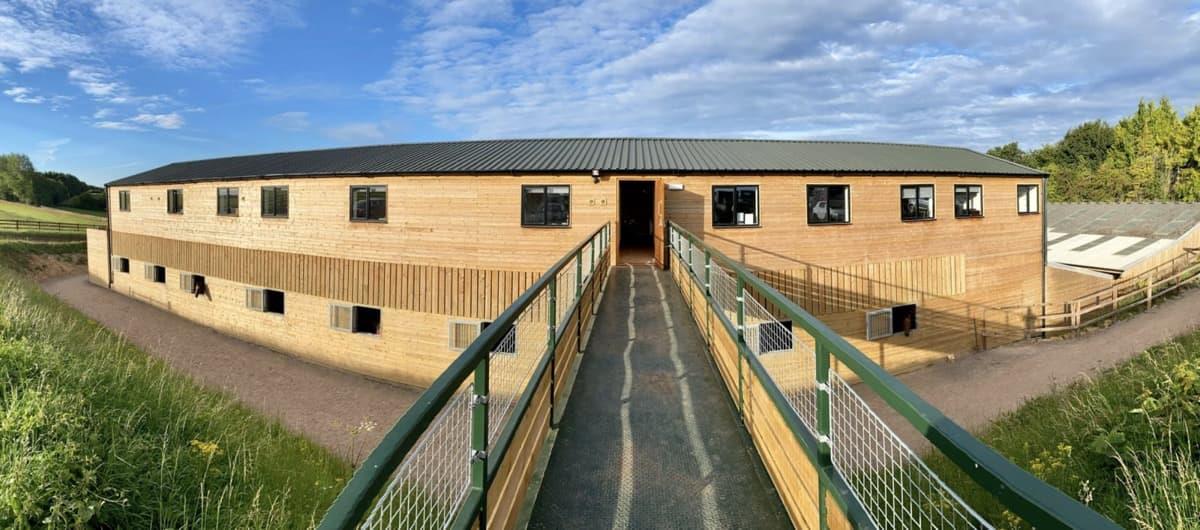 Ravenswell Farm Stables
This property is the training yard of leading National Hunt Trainer, Fergal O'Brien. It consists of 8 accommodation units
for staff who live on site 24/7, 80 boxes, office facilities, and state of the art horse walker, along with all the associated
washing and drying capabilities needed to run a modern racehorse training yard.

Not surprisingly, the activities and operation of the premises use large amounts of electricity, and with tariffs rocketing
in price, Fergal O Brien Training sought to review their usage with the goal of future proofing their supply.
Lowe & Oliver were delighted to offer them a free initial consultation. We made several recommendations on how they
could reduce their electricity consumption from the grid. Due to the availability of a good south/south-west facing roof
area, a solar panel installation was seen as the most efficient option to bring down costs in the long term. The most
suitable roof area was 100% covered to give a 26kWp solar PV array. A 50kW Solar Edge 3 phase SolarEdge inverter was fitted so that additional solar PV panels can be added to the installed system at a future date, by using other roof areas.

Given that you do not always consume exactly what the solar PV is generating when it is generating it, and export
tariffs to the grid are very low at 3p-5p per kWh, , to maximise the self-consumption of the solar PV electricity
generated on site Battery Storage was also specified. Lowe and Oliver are an approved installer of Powervault, the UK
manufacturer of smart green energy storage. As the site has a 3-phase supply, Powervault provided 3 appropriately
sized units installed one per phase. Prior to installation, Lowe & Oliver were able to provide accurate consumption data
per phase which was used to leverage Powervault's modular energy storage system, creating a fully optimised system
to maximise the return on investment.
With the combination of solar generation and energy storage we estimate that the yard will consume nearly all the
solar PV energy generated and therefore be able to self-generate on site 30% of its total annual electricity consumption.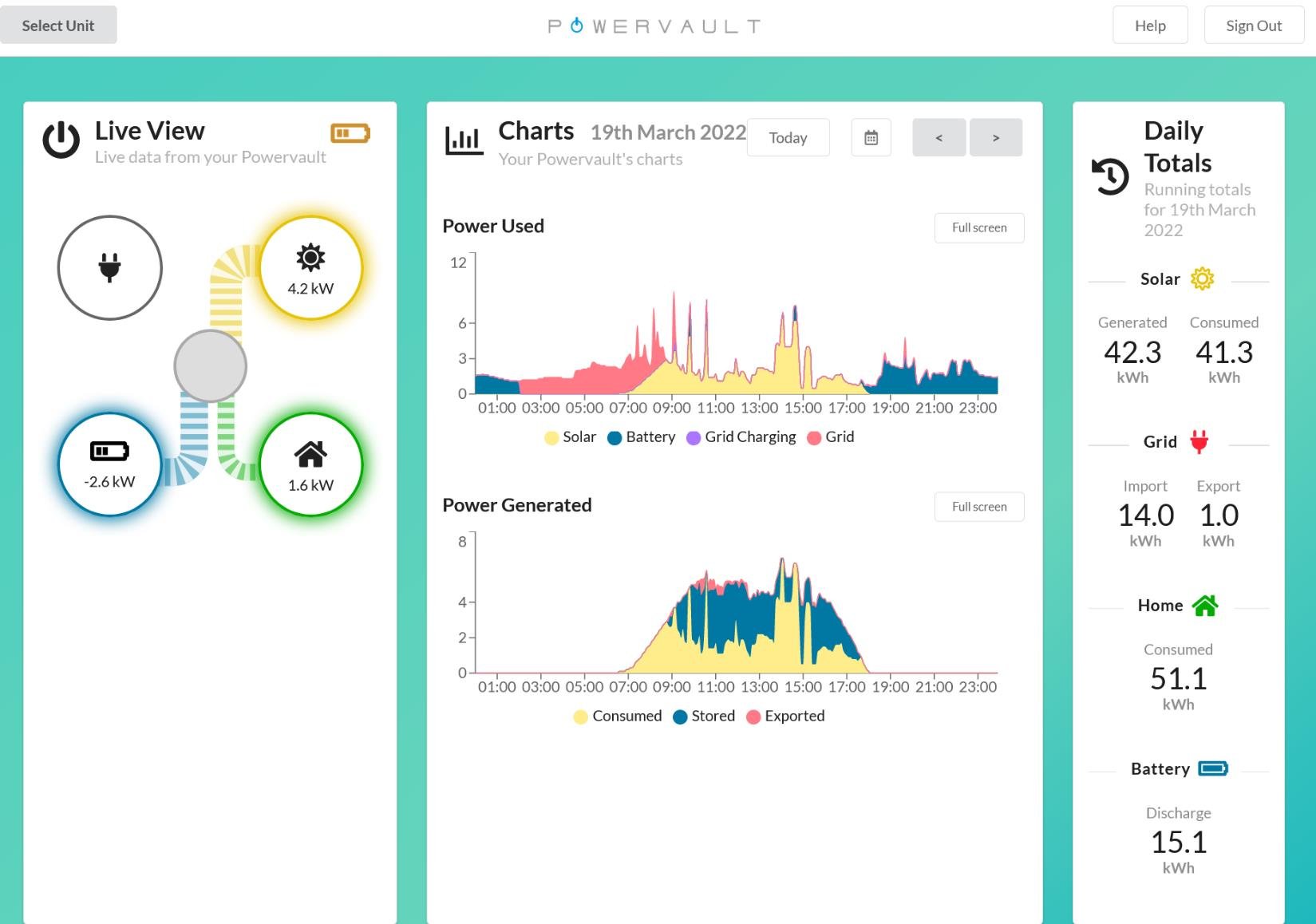 A key benefit of this project comes from the Powervault portal where the data collected can be interrogated per phase
allowing for future improvement opportunities to be clearly identified. . In particular with this data, Lowe & Oliver will
be able to help the yard reduce their electricity costs further by; firstly, reducing demand by making better choices of
electrical heating, and secondly further increasing their self-generation of electricity by fitting additional solar PV
panels into the existing system and additional batteries into the Powervault modular storage. Through this capital
investment, the racing yard will significantly reduce both their energy costs and their carbon footprint.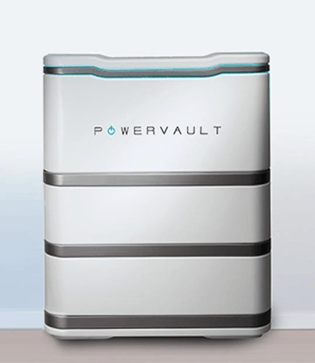 This involved the installations of the following systems:
26 KW of Solar Capacity
36KWH of Powervault Battery Storage Capacity
Solar Edge Inverters and Optimisers
New data infrastructure
New Energy Management and Data System to track usage

Key Facts – Installation
Client: Fergal O'Brien LLP
Consultant: Lowe & Oliver Limited
Main contractor: Lowe & Oliver Limited
Value: £55KCompletion date: February 2022
Payback Period: 5 Years (at £0.30 per kWh)