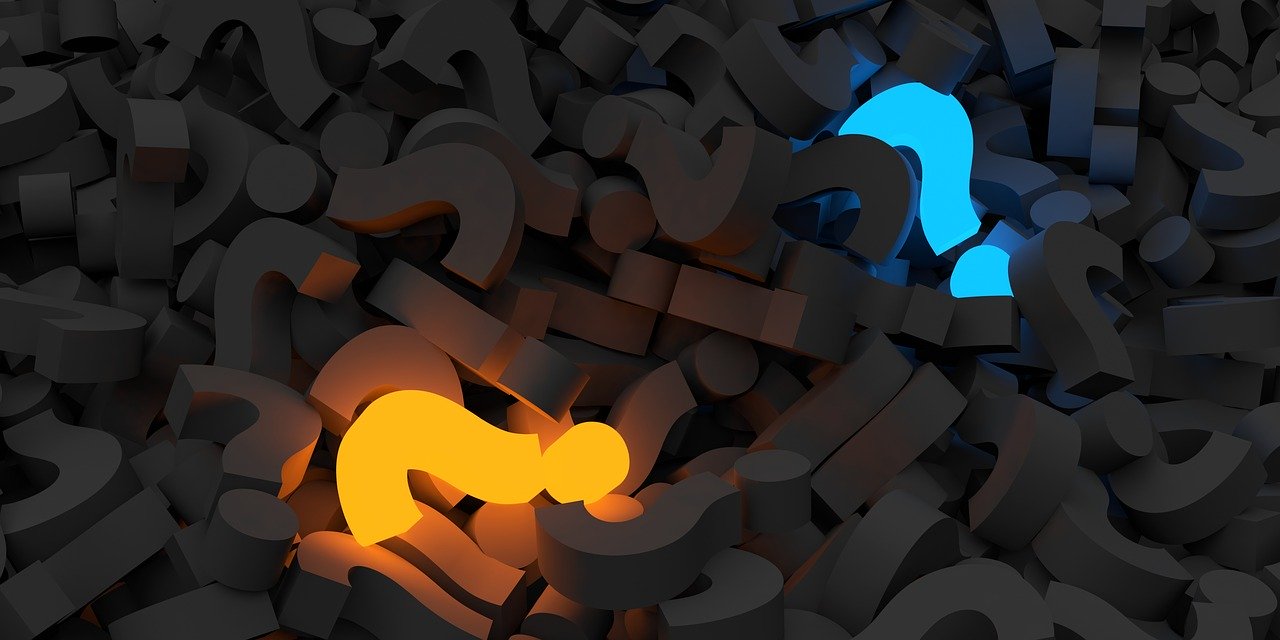 The move towards LED lighting is an increasingly urgent transition, especially for heritage buildings. This is primarily because reducing the energy footprint of older properties is currently in the spotlight, and LED lighting is an excellent and cost-effective way of enabling luminary clarity with minimal energy requirement. For heritage buildings in England and Wales, grants are available and are routinely updated. Here's a quick guide to where to go in November 2019.
LED Grants: Where To Look
Heritage building grants tend to be more general than specific. In the UK, the goal is to restore and maintain properties with cultural significance, and the definition of 'cultural significance' is very broad. For instance, a heritage building may be defined as one that has architectural importance, or it may simply be highly valued by the local community. As such, funding opportunities come in many different varieties.
Funding to Help Communities to Give Historic Buildings A New Lease of Life (UK)
24th October 2019
Heritage buildings have a central role in many communities. This grant, which is available up to £30,000, is designed to enable local communities to "take ownership, to repair, and to adapt" the buildings that they treasure. Importantly, the focus is upon sustainability, which is why LED lighting is a crucial component of the restoration efforts supported by this funding. LED lights are environmentally friendly, and are therefore an attractive addition to a heritage restoration.
Architectural Heritage Fund – Project Viability Fund (UK)
24th October 2019
The decision to take on a heritage building is often financially precarious. Simply doing the project maths can be a time-consuming business, and that is what this grant is designed to help with. It offers funding of up to £7,500 so that charities and social enterprises can determine whether or not the restoration makes financial sense. Lighting is a major element of any heritage project, so LED solutions should be calculated as part of this funding.
The Rank Foundation – Pebble Grants Programme (UK)
7th October 2019
Building work and refurbishment is an on-going element of the life of a heritage building. Churches, libraries, and old museums often need upgrades. Strategic upgrades to reduce running costs – such as by installing LED lighting – represent a sound investment, but one that may be just out of range of the average council budget. This grant is available for eligible projects that cost less than £1 million, making it ideal for heritage revamps.
Find Out More
LED lighting is an important way of preserving heritage buildings. When making strategic choices about moving projects forward, there is both an economic and a sustainability incentive. Plenty of grants are available. To learn more, have a chat with one of our team of lighting specialists.