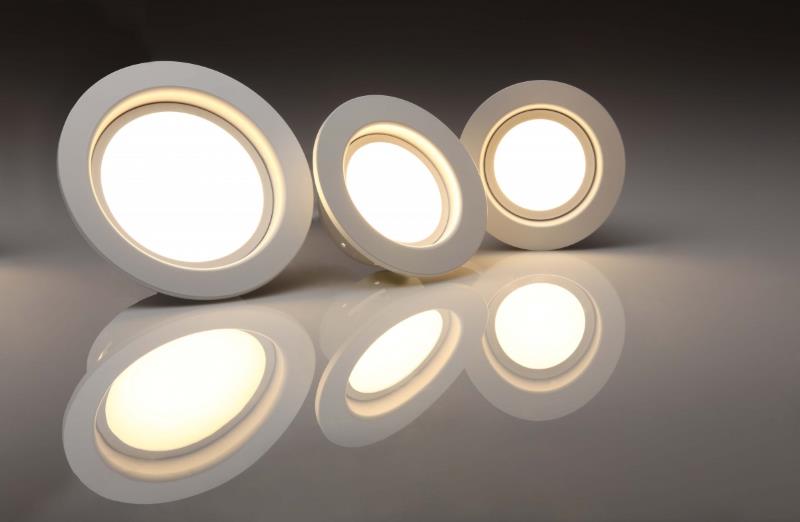 While there are many LED lighting contractors more than happy to take your money, there are probably only a few with the experience and industry knowledge suitable to take on your project. All too often, organisations make common mistakes when choosing their contractor, resulting in communication issues, delays or a mismatch of skills.
These are the most frequent mistakes – not necessarily a negative reflection on the contractor themselves, but always an indication of incompatibility that may affect the service or your customer relationship.
1) Lack Of Experience Specific To Your Sector
Designing and installing an LED lighting rig in a suburban house is a completely different world to conducting the same task in the Natural History Museum, or Salisbury Cathedral. Our own experience is in large-scale specialist LED lighting upgrades for historic buildings, palaces etc. This may be what you need, it may not be. Do check with a contractor what their specific experience is. Many are comfortable with more than one sector and have skills that are transferable, but their area of expertise will tell a lot about the sort of projects they enjoy working on, where they are best equipped to add real value, and the type of budget they'll be comfortable working with.
2) High Prices/Inadequate Value For Money
Let us clarify our position on price by saying that quality and value are the two most important factors. No large-scale LED lighting upgrade should be carried out on the cheap, so the lowest quotes are not always the best. In fact, you should be wary of a contractor that gives an unrealistically low quote that may not cover the full extent of the work. Quality could suffer, timescales could slip or you may end up with a large unexpected bill at the end of the contract. Prices for a project may be high, but this is okay so long as the contractor is transparent about their pricing and what everything costs, and the project delivers genuine value for the price. A price is too high if the cost charged is too high for you ever to recoup a positive return on investment. Go into each project with a clear understanding of the goals you want to get out of it and assess each quote relative to the value you want from the project.
3) Lack Of Flexibility
The best contractors are businesses (of any size) that are able to scale their resources to meet the needs of their customers. If the circumstances demand it, a contractor should be prepared to inject additional resources into a project to overcome bottlenecks, delays or unforeseen circumstances. These may come from third parties or for a contractor's own team, or a mixture of both. Many contractors will have contingency plans set out in advance to give them greater flexibility to deliver according to changing circumstances.
4) Wrong Size
There are great LED lighting contractors of all sizes across the UK, but not all will be suitable to your size of project. As a rule of thumb, choose a contractor whose size is equivalent to the scale of your project. If your project is small-scale, you are likely to get better value from a sole trader or small contracting team. If it's a large-scale or multi-site project, it will be easier for a larger business to deliver the results you need while still keeping costs and timeframe under control.
5) Poor Communication
You can tell a lot about the way a contractor works from your first meeting. In particular, how does a contractor record information about your project and requirements? Some businesses follow established procedures and best practices, while others take a more ad hoc approach. A systematic approach to communication is usually better because it avoids subtle but important details being missed later on in the project. It also establishes clear expectations on both sides and lays foundations for transparent communication. This is especially important if your project involves the contractor liaising with other stakeholders, such as a facilities manager, architect, plumber, building contractor and so on.
Electrical & Mechanical Contracting Services From Lowe & Oliver
At Lowe & Oliver we offer a full range of mechanical and electrical contracting services that incorporate LED lighting design, installation, servicing and more. We work with a wide range of clients across the UK, specialising in non-standard lighting architecture for historic buildings, palaces, churches and museums, among other unique buildings. To find out more about the benefits of LED lighting, please download our free guide: Why Upgrade to LED Lighting by clicking here.