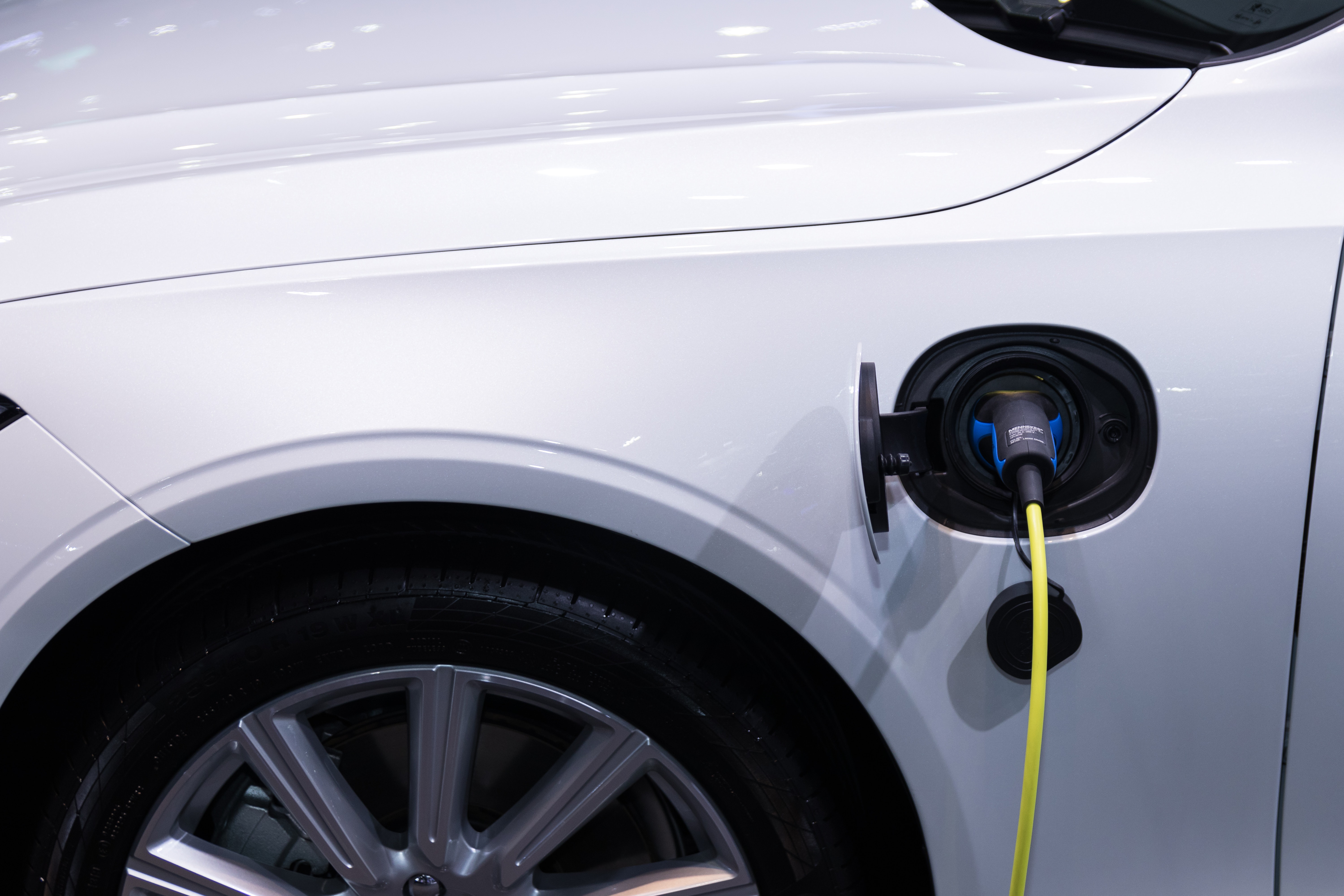 Choosing the most suitable commercial EV charging station for your fleet will ensure that it can charge the right number of vehicles at an optimum speed, without placing undue stress on your local electricity grid or your budget.
Therefore, it's vital to consider the following aspects of the installation carefully to prevent unexpected problems and unforeseen costs:
1) How Many Vehicles Do You Need To Charge Simultaneously?
The number of electric vehicles in your fleet is crucial, as it will affect the number and type of charging points that you install. Different charging speeds are available, but the maximum power capacity of your premises will affect how many vehicles can be charged simultaneously, especially if you plan to use a rapid charge as this will increase the electrical load.
If your business has a large number of EVs which are unused for a long period, such as overnight, you may be able to install slow charging points, as the vehicles will charge fully while not in use. Consideration of your business's needs and structure will help you to identify which charging points are most suitable.
2) How Can I Avoid Exceeding The Maximum Power Capacity Of My Premises?
Load management is a solution where multiple charging points need to be operated without the maximum power capacity of your premises being exceeded. It's particularly useful where some vehicles require a slow to moderate recharge, whereas others need a rapid charge.
By harnessing dynamic power management to the charging points, the speed of the charge can be reduced to lessen the total electrical demand, thereby balancing the number and speed of the charging points. Load management can also be set up to prevent the EV charging points from exceeding the total electrical capacity of the site.
3) What Plug Type Do I Require?
There are two types of plugs available for AC charging of electric vehicles: Type 1 and Type 2. The latter is the officially accepted standard in the EU, so most electric vehicles sold in the EU have a Type 2 charging socket.
A Type 1 to Type 2 adaptor is available for vehicles that require a Type 1 plug, which is more cost-effective than replacing the charging point to accommodate the Type 1 fitting.
4) How Will My Electricity Be Supplied?
Your power supply line rated current describes how much AC can be carried safely (and can be calculated by a qualified electrician as part of your site survey). The current determines the maximum kW that can be accommodated when EV charging points are installed. Exceeding this could cause a fire or make the site unsafe for employees and visitors.
Your electrician will be able to determine whether the existing consumer unit is sufficient or whether specific electric car charging infrastructure will be required.
5) How Can I Guarantee a Safe Installation?
A major electrical project, such as commercial EV charging station installation, must be carried out by an experienced and qualified specialist. Not only can the safe installation of the charging points be guaranteed, but the most energy efficient means of delivering the charging infrastructure will ensure your business's current and future needs are accommodated.
Ensure that your chosen contractor is NIC EAC accredited, as well as OLEV-approved to ensure you can access the Government's Workplace Charging Scheme (WCS) to achieve 75% cost savings on installation.
Contact Us For More Information
If you're ready to engage with a specialist commercial EV charging point installer, please get in touch with Lowe and Oliver today to find out more.
Image Source: Pexels