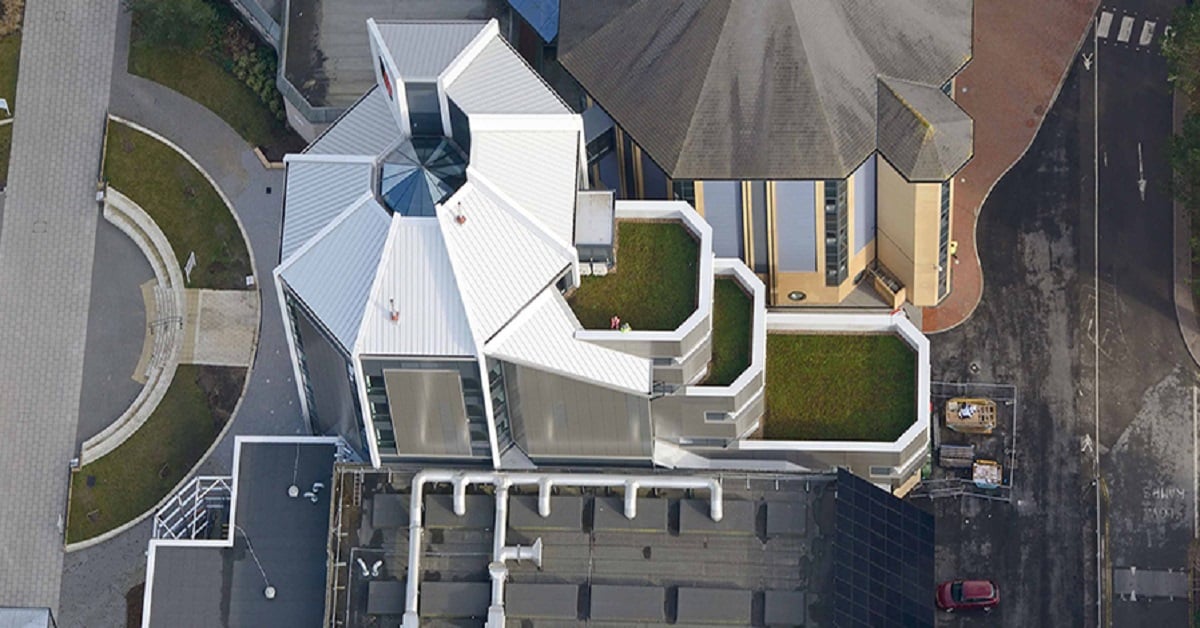 Image: Lowe and Oliver undertook the complete Mechanical & Electrical installation of a new six storey Bournemouth University Student Building.
As a facilities manager, it's important to know when your maintenance staff can undertake a job, and when you need to call in the big guns. While your onsite engineers can happily cope with the day-to-day breakdowns and maintenance routines of your university's hot water system, it is often more cost-effective to call in specialist mechanical contractors for breakdowns, extensive upgrades and large-scale installations. How though, do you pick the right company?

1. Choose A Well-Established Professional Company
In many of the UK's universities housed in old, rambling Victorian properties, the hot water systems have to work continuously to maintain the heating and air-conditioning systems, while providing hot water for hundreds of students at the same time. When faults or breakdowns occur, you want to be able to call in your team of mechanical engineers as quickly as possible to minimise any disruption while remedial work is carried out. At Lowe & Oliver, we have many years' experience in the installation, servicing and maintenance of all types of hot water systems in university buildings.
2. There's No Substitute For Experience
As a market leader in all aspects of mechanical and electrical engineering it's been many years since we've been called to a type of system we've had no previous experience of. With this in mind, our professional engineers can trouble-shoot your system, isolate the problem, and carry out the necessary repairs quickly and efficiently.
3. At Your Service From Beginning To End
Lowe & Oliver specialise in all areas of mechanical and electrical engineering. Over the years, we have carried out numerous installations and upgrades to some of the country's most prestigious historic and public buildings, as well as schools, colleges, and universities. From system upgrades to full installations, we work closely with architects, designers and facility-managers. From your first call, you will be given a designated project manager who will liaise with you, your architects, and other interested parties, as well as overseeing the project from start to finish.
4. A Large & Comprehensive Portfolio
Before making a final decision on who to partner with for your major upgrade, it's always a good idea to ask to view similar previous projects. At Lowe & Oliver, we have a comprehensive portfolio of previously completed works and are more than happy to go through them with you. With over 70% of our work arriving from referrals or previous clients, we can offer you a quick and efficient service from highly skilled mechanical and electrical engineers at competitive prices. For more information on our services please download our free e-book – Hiring a Mechanical or Electrical Contractor.