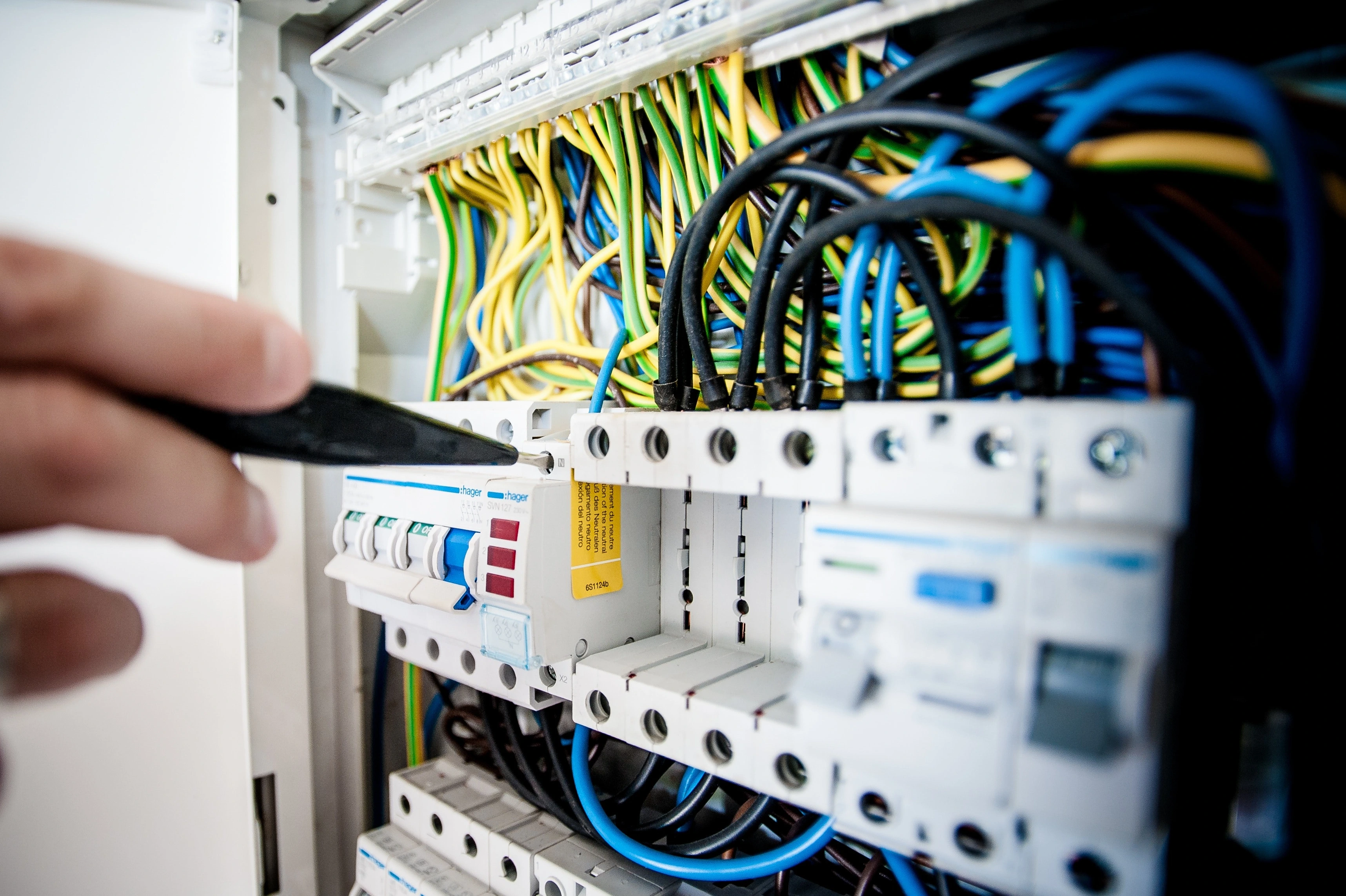 When it comes to electricity, you can't play it too safe. Under the Electricity at Work Regulations 1989, employers have a legal duty to ensure that the electrical installations on their premises are safe, to minimise the risk of a serious or fatal accident. A fundamental part of this duty of care is to ensure that electrical safety testing is conducted regularly to comply with Health and Safety Executive (HSE) requirements for robust levels of inspection and reporting, particularly in buildings that are open to the public.
Fixed wire testing can ensure that you fulfil your obligations and rectify any hazards in your electrical system quickly, thereby safeguarding your staff and members of the public. So, what is a fixed wire test?
What Is Involved In Fixed Wire Testing?
In a fixed wire test, an entire electrical installation in a building is inspected and assessed by a qualified engineer to ensure it is safe and compliant with all current regulations.
Also known as a fixed electrical wiring test or an Electrical Installation Condition Report (EICR), the test checks an extensive range of installations, including:
Hardwiring and connections

Fuses, Residual Current Devices (RCDs), and circuit breakers

Distribution boards

Switchboards

Lighting circuits

Air conditioning

Sockets

Fixed plant
Fixed wire testing does not include the inspection of portable appliances that are plugged into mains electricity. This equipment should undergo Portable Appliance Testing (PAT) to identify any defects or damage.
Major Hazards Identified In Fixed Wire Testing
To reduce the risk of an electrical fire on your premises, the engineer conducting the fixed wire test will use a combination of visual inspections, electronic tests, and other methods to check for:
Frayed wiring

Loose connections

Overloaded circuits

Electric shock hazards

Absent earthing or bonding

Defective electrical work

Exposed live components
How Often Should a Fixed Wire Test Be Carried Out?
The frequency of testing varies according to several factors, such as the size and type of establishment, the type of electrical installations, their use, and the maintenance period. Heavy plant in a manufacturing business, for example, will need to be inspected more frequently than a small commercial office.
Industrial premises should be inspected no less than every three years; for retail outlets and offices, the maximum period between inspections should not exceed five years. Annual inspections are required for installations that are likely to be exposed to water, such as spas and swimming pools.
Many businesses ignore the latest health & safety guidelines over their building's electrical components, but this is a mistake. Failure to keep up with the laws and standards can risk voiding your building insurance and lead to significant costs further down the line. It's important to have regular electrical testing carried out on your premises to ensure that you are not breaking the terms of your insurance contract.
Contact Us For More Information
If you would like to find out more about our fixed wire tests, please get in touch with Lowe & Oliver today.
Image Source: