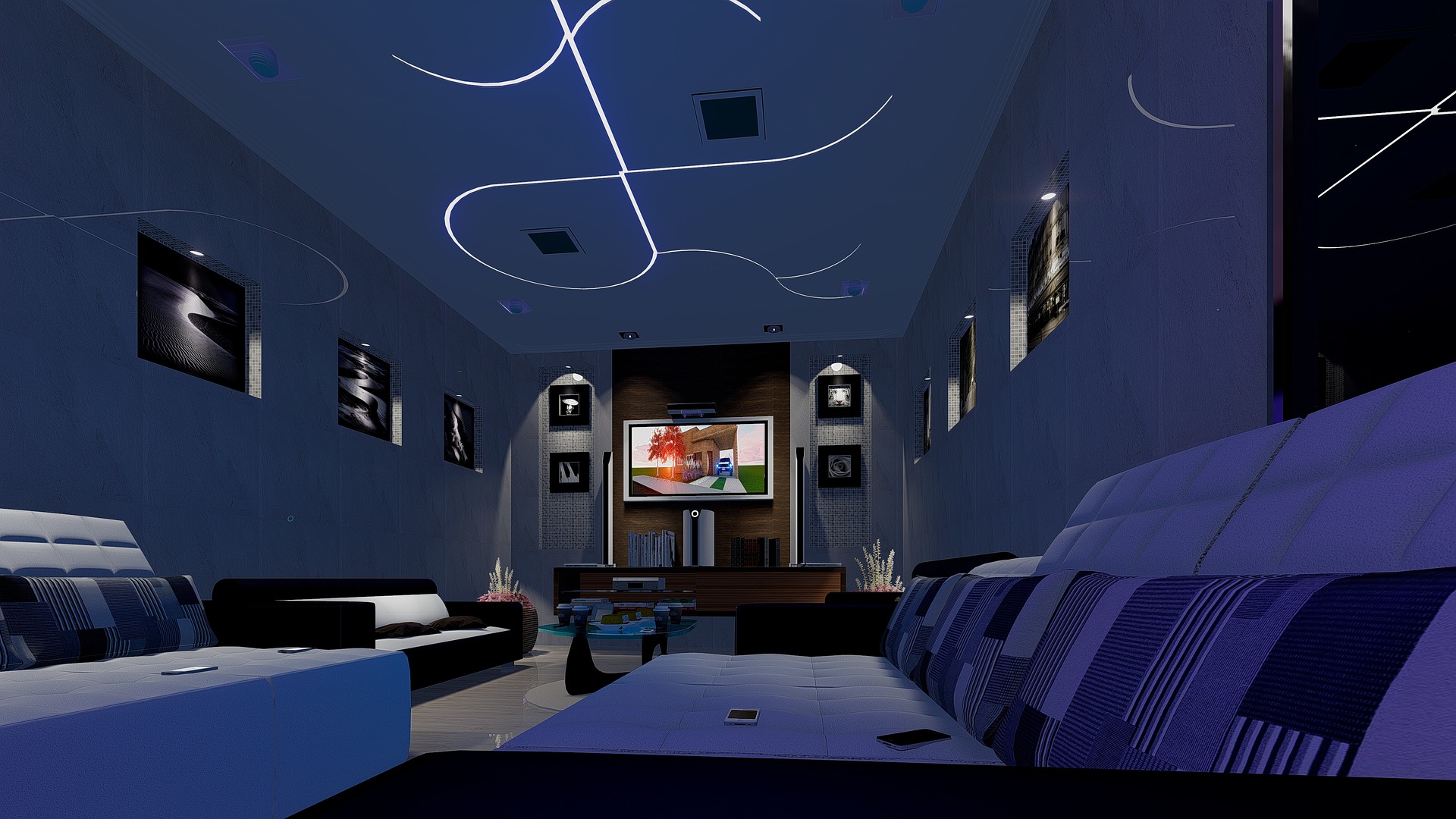 When you are responsible for property management and need an electrical contractor, there are certainly plenty of potential suppliers, service and installation companies out there. However, which specialist lighting contractor is best? If you plan to upgrade your interior or exterior illumination to energy-efficient LED lighting, then quality and price will probably be foremost in your thoughts. However, is there anything else of which property owners ought to be aware? Below, we discuss eight essentials to bear in mind when choosing an electrical lighting contractor.

1) Professionalism
Naturally, when choosing with whom to deal, most buyers look for someone who takes their requirements and needs seriously. Usually, therefore, satisfaction tends to come from suppliers that take a unique interest and approach to each project, rather than following a one size fits all template-style approach to doing business.

2) Timeliness
Looking for a supplier that adheres to schedules and meets agreed deadlines is a good start. Can they deliver to the promised timescale(s)? Notably, halogen GLS lights are already obsolescent, while draft European regulations threaten to ban tungsten halogen and compact fluorescent light (CFL) bulbs by the year 2020 (next year!).

3) Management skills
Sometimes overlooked, the ability to manage people and work with different project managers or third party contractors cannot be overrated. As well as delivering on time in full, potential suppliers should also be able to work within your budget.
4) Location
Here, the advantages are clear. With few exceptions, it is best to hire a local contracting company that knows the area and can provide support, carry out maintenance and respond to faults, however unlikely.

5) Price
Value for money, a project-based pricing structure and the absence of hidden charges are all high on purchasers' wish lists.

6) Contract terms
Check the small print and specify your terms to include in any draft agreement. That way, the materials and installation service contract should ensure the supplier meets your expectations.
7) Insurance
Leaving aside legal requirements, it is a good idea to ensure that contractors have adequate public liability and professional indemnity insurance to cover the costs if anything goes wrong.

8) References
Early on, if possible, ask to see testimonials and details of previous projects. Has the contractor previously carried out work that is similar to your proposal(s)? What were the challenges and results?

As specialist electrical contractors, we offer a nationwide installation service for historical, commercial and public buildings. Founded in 1923, our customers can rely on quality components, the highest standard of work and a distinguished track record of projects. We also hold a coveted Royal Warrant.

If you require advice on bespoke electrical and mechanical installations, we will be delighted to help. As well as installing LED lighting, we offer information and support on accessing government grants and energy efficiency incentives. Download our free guide on upgrading to LED lighting here.
Image Source: pixabay.com